Church
St P is a Christian school with close links to the local church but it also embraces other cultures and religions within the school community.

Mr Holmes, Teacher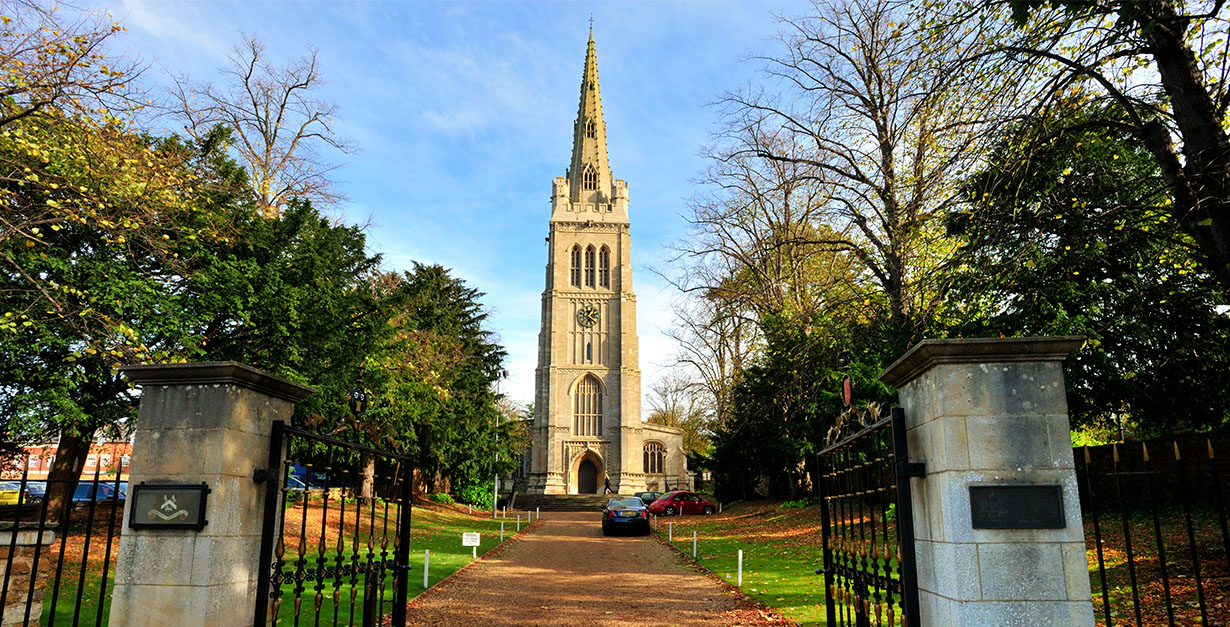 St Peter's School is in the parish of St Peter & St Paul, with St Michael and All Angels, and is a short walk from both churches. These churches are situated in the heart of Kettering in the diocese of Peterborough, and as well as being places of worship for the local community and beyond, they are also hubs of vibrant activity hosting many events. The School maintains a close link with its local churches, and the church of St Peter & St Paul is the venue of the school Christmas Carol concert and other concerts.
The church of St Peter & St Paul is the oldest building in Kettering. It has stood on the present site for over 500 years and has been at the centre of community life throughout that time. It's a Grade 1 listed building. The tower and spire stand 180 feet in height, and houses a ring of 12 bells.
St Michael and All Angels Church was founded to serve as a mission church in 1908. Once on the very edge of Kettering, the tin tabernacle is now at the heart of a thriving community. Nearly a decade has passed since the interior was re-ordered and refurbished. The result of this process had a re-energising effect on the congregation resulting in the average age of Sunday worshippers nearly halving and the congregation size grew. The congregation at St Michael's has a strong, nurturing, relaxed, and inclusive attitude to children.
The parish churches strive to be a community where each member is valued and feels welcome, and within which we can all experience the love of God.