Lower School
Concentration levels are consistently high

ISI
Lower School is made up of Reception and Key Stage One (Years 1 and 2). Children are taught in a custom built teaching block with large classrooms and generous facilities. St Peter's offers a broad, balanced and relevant curriculum which includes coverage of the seven areas of Learning and Development in the Early Years Foundation Stage and the National Curriculum Programmes of Study for Years 1 and 2. Teachers are given the opportunity to teach beyond the curriculum and spark curiosity in all learners. We seek to inspire the children in everything they do from an early age!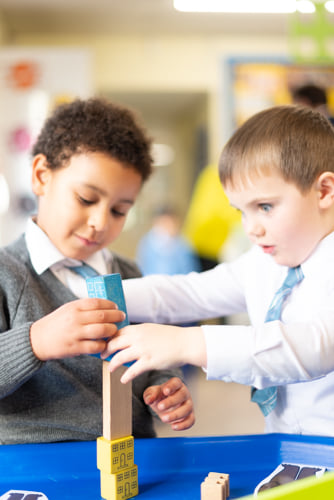 We place a strong emphasis on the importance of English and Maths; Class Teachers deliver all core curriculum subjects plus Science, Geography, History, Art & Design, RE and PSHE. We have specialist teachers in Modern Foreign Languages, Music and Physical Education to ensure that our pupils receive the best possible teaching across all areas of the curriculum.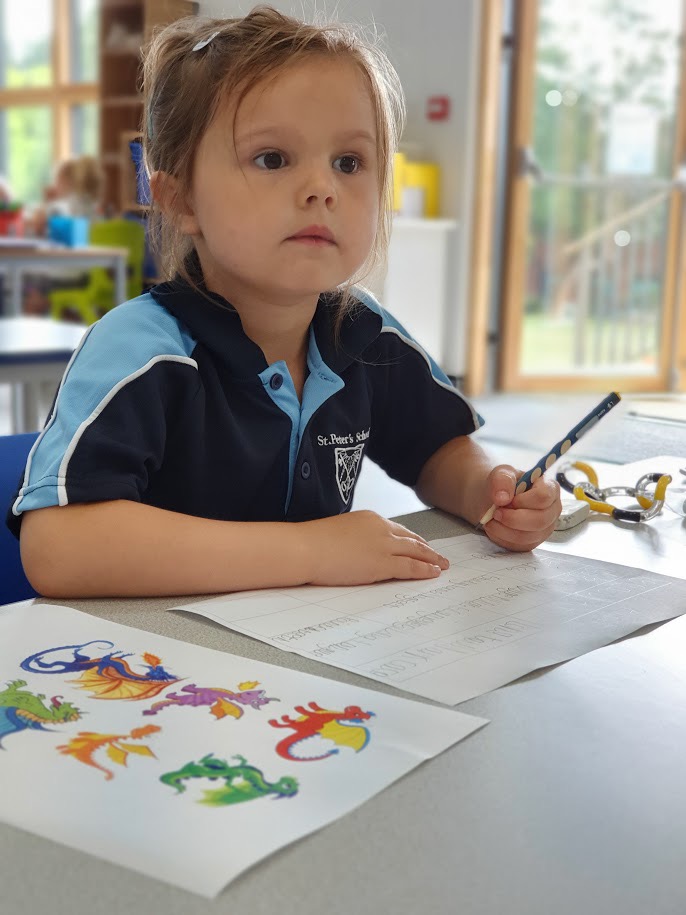 Classes are small to enable teachers to work closely with your child. An individual reading programme is monitored daily and parental involvement is actively encouraged. Carefully planned teaching and learning provide a seamless transition for every pupil progressing from the Early Years Foundation Stage (Reception) through to the end of Key Stage One (Year 2).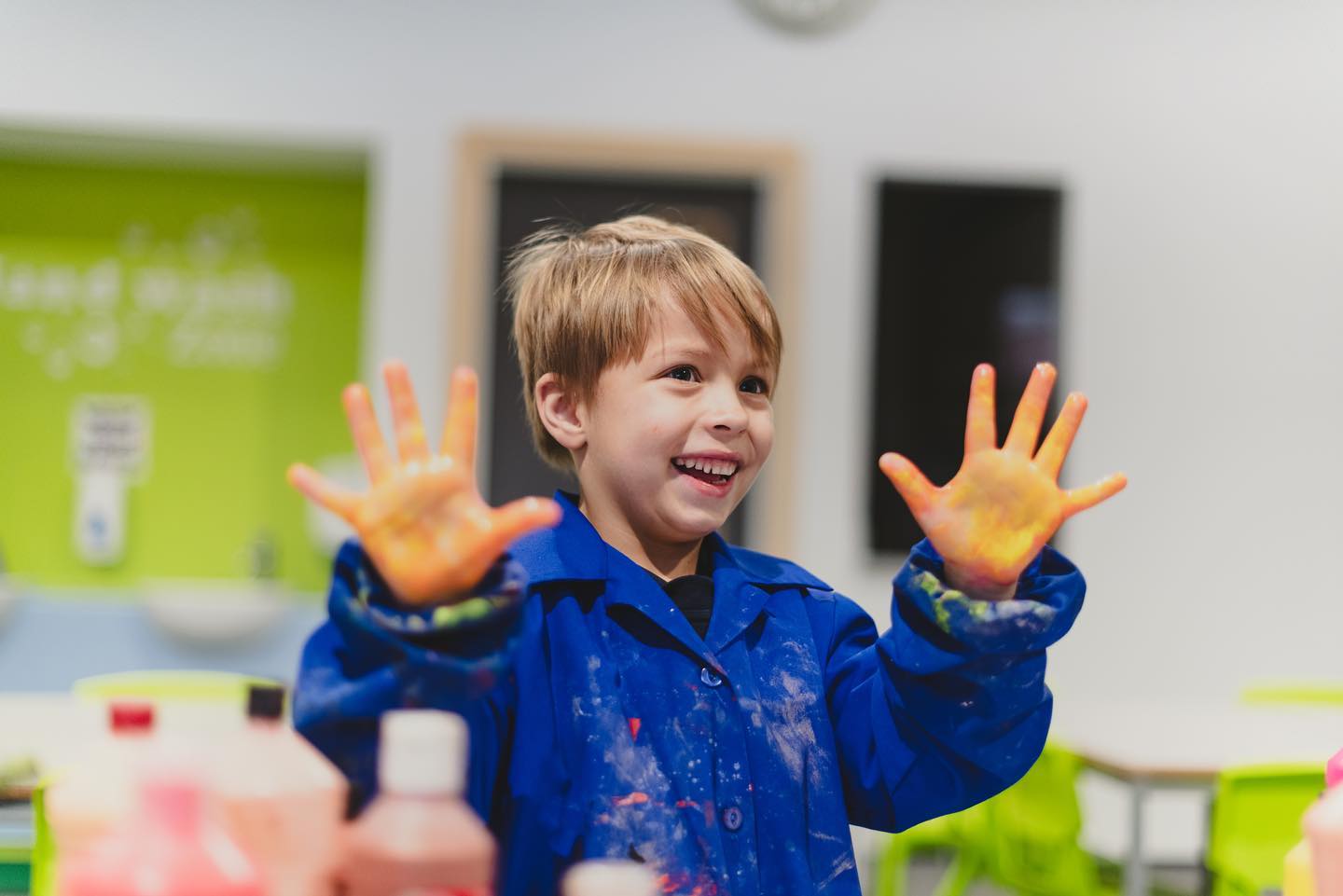 Play and social interaction are of the utmost importance in the development of young children and our excellent facilities for outside play and learning allow all our pupils to relax in a safe environment. Lunches are in a formal dining setting in our School Hall, where children eat a hot-cooked meal provided by our in-house staff, and eat alongside their teachers. The children are encouraged to be polite and well mannered.