Upper School
The caring atmosphere, excellent teaching and plentiful extra-curricular events helped prepare our daughter effectively for senior school.

A Parent
Upper School is made up of Lower and Upper Key Stage Two (Years 3 to 6). Children are taught in our Grade II listed building, Sunnylands, spread across three floors in this beautiful building with original interiors and stunning views. The curriculum is based broadly on the National Curriculum with teachers given the flexibility for an exciting and creative platform for learning, tailored to each child. Sunnylands is a lively and exciting place to learn!
At St Peter's, we pride ourselves on our high expectations of the children, and we have an evolving curriculum which allows them to make decisions, follow their interests and achieve success. As a supportive teaching team, we frequently meet to discuss and monitor each child's progress ensuring that any areas of difficulty are identified. The curriculum is purposely designed to produce confident and competent learners who are able to communicate effectively. Our curriculum plans are created beyond the National Curriculum with Maths, English, and Science taking high priority.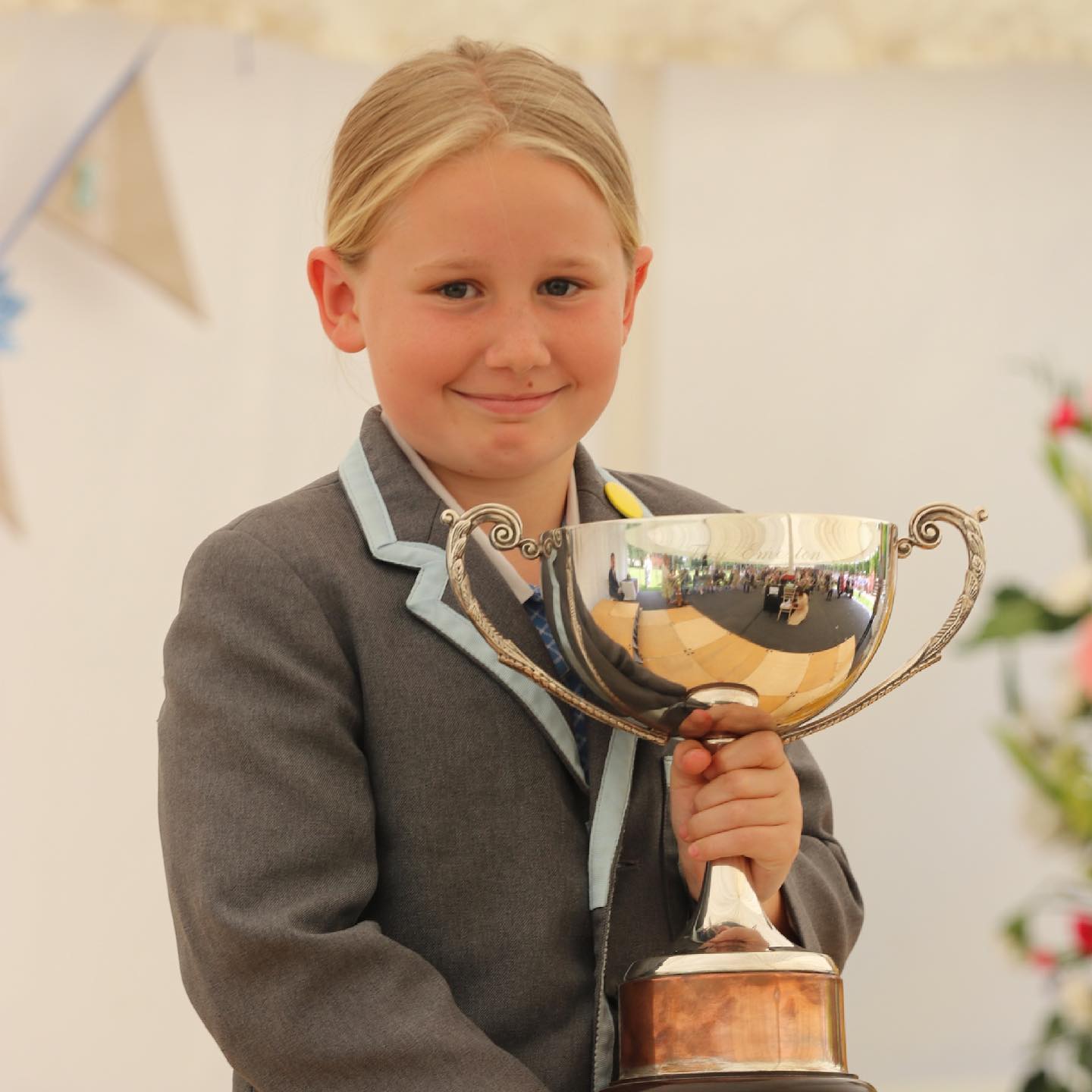 It's our aim that all children in Upper School will develop a love of learning; that they will leave St Peter's with happy memories, secure and well prepared to embark on the next stage of their academic career. Every child is known and every child is supported.