King Charles III Coronation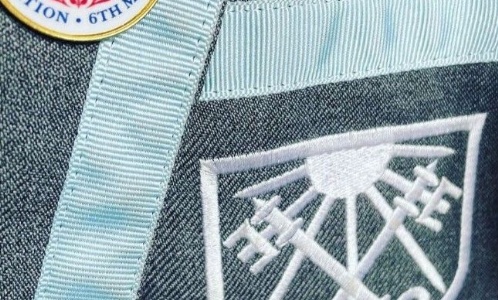 To commemorate the Coronation of His Majesty King Charles III, the PTA bought each child a pin badge. A lasting memory of this incredible historic event.
Thank you to everyone who joined us at the Corn Market Hall. There was singing, dancing and LOTS of cake! The PTA Raffle of Promises went down a storm and included prizes such as becoming "Headteacher for the morning" and year group "Social Media take over for the day". As always your support to raise funds is greatly appreciated, the raffle raised a whopping £290 and the drinks & face painting another £101.