Sunny Sports Day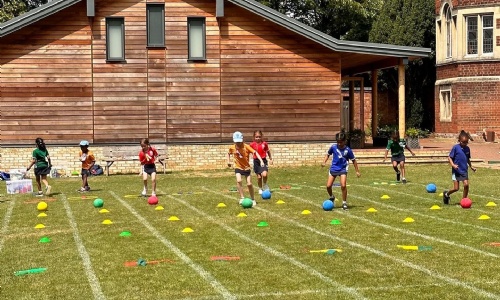 St Peter's School Celebrates a Vibrant Sports Day Under Sunny Skies
St Peter's School recently celebrated an exhilarating Sports Day under bright, sunny skies. The event saw wholehearted participation from pupils, while the parents cheered enthusiastically from the sidelines.
A parent said, "The highlight of the day was undoubtedly the parents' races and the colourful procession of house flags. Sports Day at St Peter's is not just about athleticism; it's about community spirit and healthy competition."
St Peter's School continues to champion physical education and communal events as integral parts of its comprehensive educational approach.