Emily Becomes Kettering Mayor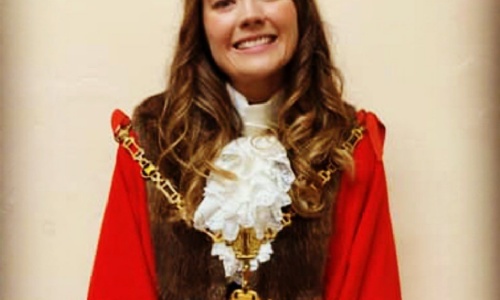 Former St Peter's School Pupil, Emily, Becomes Youngest Ever Kettering Town Mayor
We are thrilled to announce that our alumna, Emily, has made history by becoming the youngest ever Mayor of Kettering Town. Her achievement serves as an inspiration to our current pupils and is a testament to the values and leadership skills instilled during her time at St Peter's School.
The Headteacher said, "We're immensely proud of Emily's outstanding accomplishment. Her success reaffirms our commitment to nurturing young leaders who can make a positive impact on society."
St Peter's School continues its commitment to cultivating students who excel not only academically but also in civic leadership.