Year 2 Butterfly Farm Visit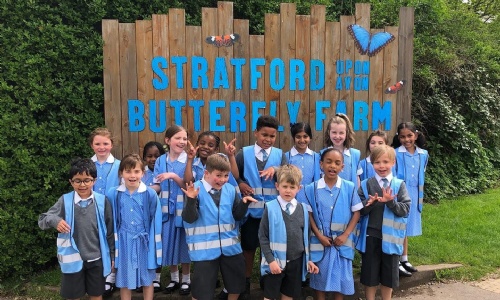 Year Two Pupils from St Peter's School Explore Butterfly Farm and Science Museum
The Year 2 pupils from St Peter's School recently embarked on a captivating educational journey, visiting a local Butterfly Farm and Science Museum. The excursion offered the children a hands-on learning experience, broadening their understanding of nature and scientific phenomena.
"The visit to the Butterfly Farm and Science Museum was not just educational but also fun for our pupils. It was a delight to see their curiosity and enthusiasm," said the Year 2 Teacher.
These enriching field trips underline St Peter's School's commitment to hands-on learning, allowing students to explore and understand the world beyond textbooks.