County Basketball Finalists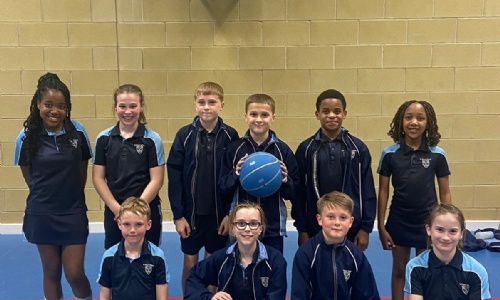 St Peter's School Basketball Team Earns Second Place in District Championships, Qualifies for County Finals
Demonstrating remarkable teamwork and skill, the Year 5 and 6 basketball team from St Peter's School clinched second place in the recent District Championships. This outstanding achievement has secured their place in the upcoming County Finals later this year.
Mr Ray said, "We're incredibly proud of our young athletes. Their dedication and sportsmanship have not only brought honour to our school but also demonstrated the level of talent we are nurturing here at St Peter's."
This achievement underscores St Peter's School's commitment to promoting physical education and fostering a spirit of healthy competition amongst students.